Made for highly regulated industries
We offer solutions for companies with a high demand on quality. Our software solutions inspire with a modern UX, useful functionality, high modularity and consistent compliance.
Regulatory Quality
Integrated solutions for quality management and quality assurance. Focused on the digitization of controlled documents and QA processes.
Regulatory Compliance
Solutions specifically designed to meet the needs of the financial industry for the written rules of procedure, management of policies and the control of information security.
Validation Platform
Rethink validation. The cloud-based, pre-validated solution to automate your validation processes and to digitally control and manage validation documents.
Reg. Quality for Startups
Early set-up of a digital QMS with a dedicated solution for startups and young companies. Based on DHC VISION. Can be used out of the box with immediate compliance and no license costs,.
Numerous companies already rely on our products and experience. Together, we digitize quality management and quality assurance processes and ensure regulatory compliance.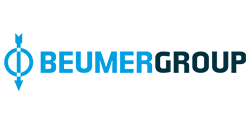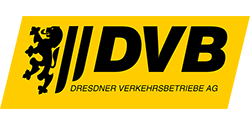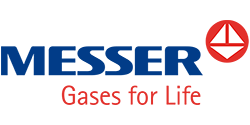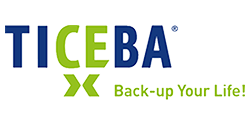 SOP Control
The optimal solution for digital management and control of your specification documentation. Secure, controlled, traceable and compliant (including 21 CFR Part 11).
Training
The perfect and seamlessly integrable addition to SOP management. Digital processes set new standards in "Training Compliance".
LEARNING SUCCESS
If "Read and Understood" is not enough, successfull learning is checked at the end of the SOP Closed Loop processes.
Capa
Automated control of Corrective and Preventive Actions. No action will be forgotten until it is fully implemented.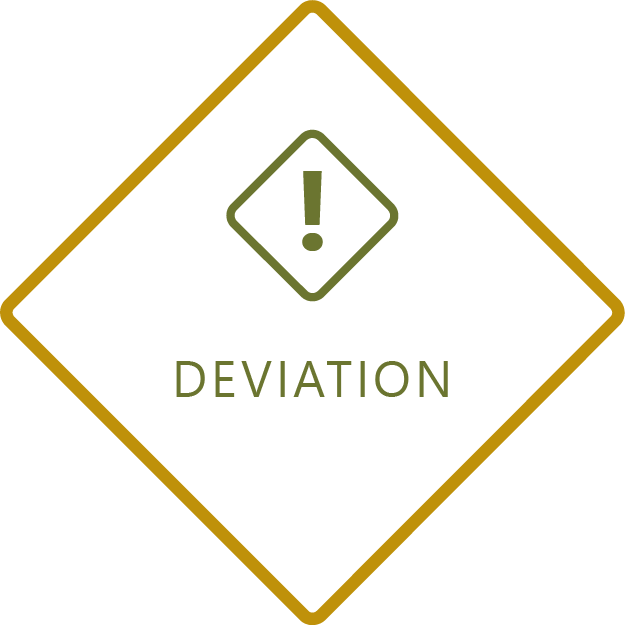 DEVIATION
Systematic and controlled documentation, analysis and resolution of non-conformancies to improve quality and compliance.
COMPLAINTS
Whether they com from customers, suppliers or internal processes – complaints are managed in a controlled manner. This is done with the highest degree of regulatory (process) security.
CHANGE
System processes for Change Control ensure precise management and communication of changes of any kind, from the beginning to the end.
AUDIT
Indispensable for an integrated management system. An entirely digital and user-friendly audit process. The ideal addition to the other quality modules.
POLICIES
Designed for digital creation, maintenance and communication of company policies and procedures. Secure, controlled and traceable at all times.
Written Regualtions
Written rules of procedure fulfill legal requirements and ensure proper business operations.
PROCESSES
More than just modelling. The solution combines modern process management concepts with a powerful DMS and a more than standard-compliant risk management.
ISMS
One of the most advanced information security management systems on the market. The ISMS processes are fully digitized; they follow ISO27001 or the German BSI standard.
"What DHC Business Solutions offers here is quite convincing, if not unique. We not only get the software, but also the templates for consistent documentation of system validation. Of course, we have to check documents, modyfy them, if necessary, and finally release them. However, we receive competent support from DHC; the consultants are familiar with the regulated environment and know what they're talking about."
Christian Paunert
Verla-Pharm Arzneimittel
"We were looking for an integrated document, CAPA and process management tool for our Germany-wide branch network in order to digitise the creation, review, approval or training of our SOPs and processes, but also the application of our QM system. Among other things, this is connected with the goal of accelerating our processes and minimising risks. In addition to the beautiful design and the high level of user-friendliness, we were particularly convinced by the implementation concept and the validation expertise of DHC; in retrospect, this was also the case with the consultants during the implementation. DHC VISION has brought us significant steps forward in the field of our quality assurance."
Kerstin Blankenburg
VitalAire GmbH
Are you looking for a new professional challenge, an entry into the software industry or would you like to gain initial experience as a working student? We offer you an exciting working environment in a growing industry of the future, attractive remuneration models as well as flexible working hours and many other benefits!
Saarbrucken, January 2023: After two years of research and development work, the ramp-up phase for the data platform SmartVigilance is now...
read more